Everyday to make new hairstyles for women is not so easy. It requires lot of time and effort to manage your hairs in style at one place. These days as women performs lot of actions in house and out of the house. So, she needs effortlessly 2 minute hair styles which give her gorgeous look in very less time and products.
M
ight be thinking what can be that and how??
What you need?
– A comb
– Hair Spray/Hair Gel(Optional)
– Your hairs and that's all.
To freshen up your boring hairstyle and look from daily, you have to just part hairs in different partitions that can be in middle of the head, zig zag, side partition etc. Want to know How to do parting in hairs?? Here are different kinds of partitions hairstyle pictures to get you an idea.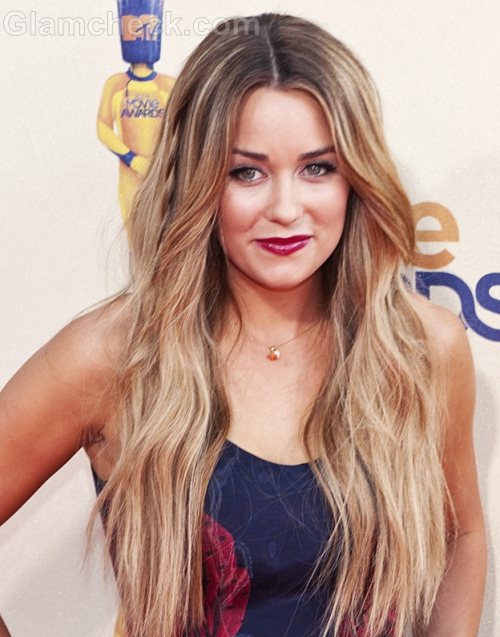 Centre Part
Zigzag
Curve
Side
These won't cost you much money and time. Hairstyles are something meant to bring gorgeous look from outside as well as make you feel good and happy inside.
Why wait, if you do one type of hair partition everyday then
start now all above mentioned.
Img Source:Google
Stay Update with
Modonika
for 2015 women's fashion latest trends via
G+
,
Twitter
,
FB
for more updates.
Please follow and like us: